<--

back to projects
Buildstory
Started July 2023
July
Alright, another month, another project.
I recently re-connected with a friend I met through Twitch, a talented and highly driven developer called Noel.
Noel asked me for some feedback on a project he'd been working on with his friend Harry, so we hopped on a call and he took me through everything.
Well, a few hours and a pivot later, we emerged from a Discord call with the plan of building a micro social network!
Let's see where this ends up 😎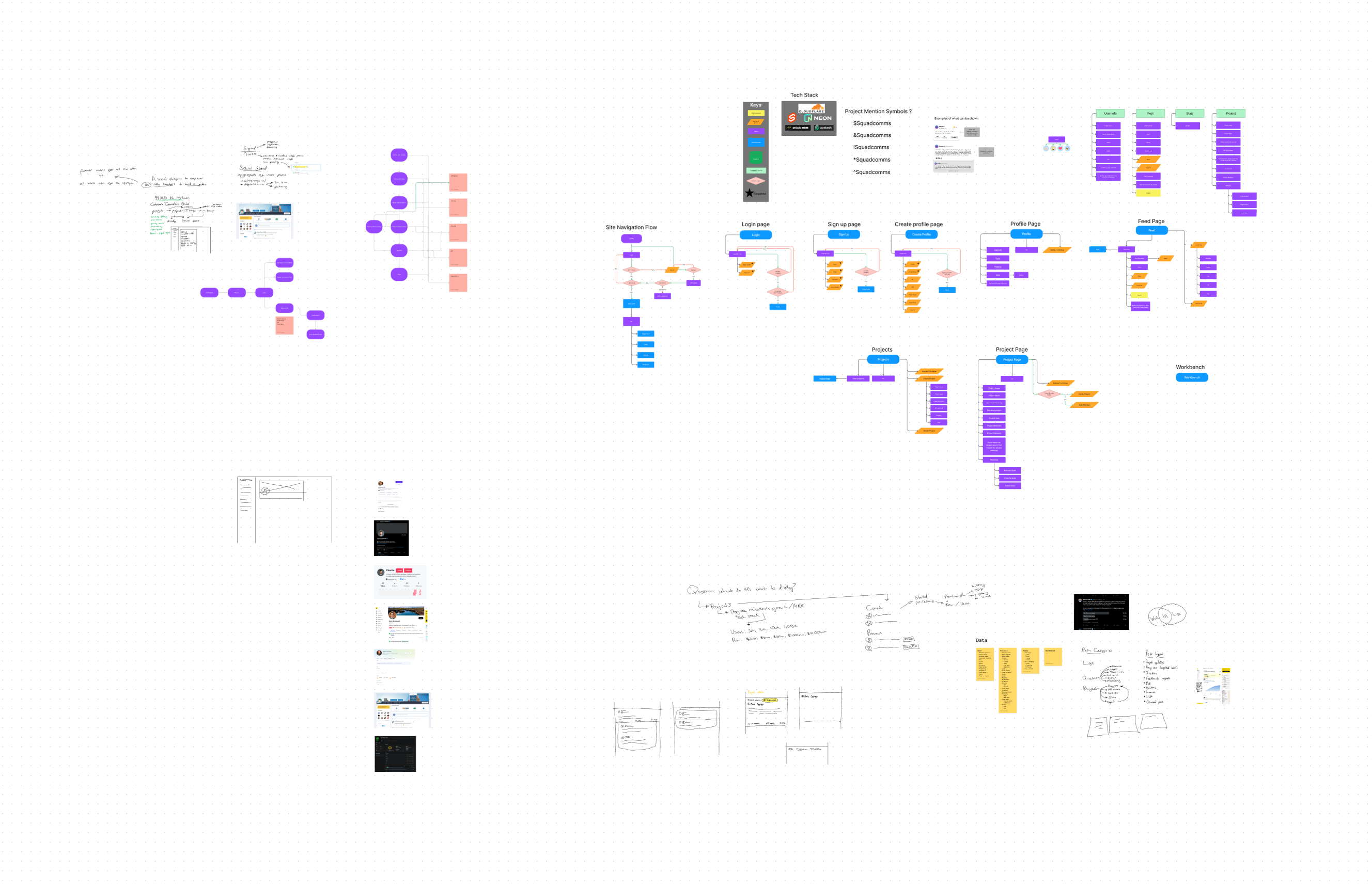 August
We have a name!
Buildstory
I think it's an absolutely excellent name, all thanks to Noel's creativity
We've made a lot of progress over the last week or so
I designed a landing page in Figma
Harry set to work coding it up (at a blazing pace), along with some beautiful additions
Noel has been hard at work sorting out auth and the foundations of the feed and profile pages
It's exciting to see everything coming together so quickly
Pause
We all got a little busy, and Buildstory got put on hold. It was super fun exploring and designing around it, and hopefully it's something that see's the light of day at some point in the future.
Here's the Figma file I was building from, if you're curious to see more (be sure to click through the different pages in the top right):
https://www.figma.com/file/6rqi7VPfI6HrK2nb63OgCS/Buildstory?type=design&node-id=231%3A343&mode=design&t=NixXTSP48ape7LkD-1 ↗